6 tags
6 tags
6 tags
3 tags
Idea of the Day 19.07.11, in Three Parts.
1. Save every spam email and spam comment on my blog for a year. 2. Try to arrange them into a continuous narrative. Either… 3. (a) Publish bestselling post-modern literary masterpiece. 3. (b) Discover the Internet has gained sentience and actually is trying to befriend us. 3. (c) Be chided by my superiors for such flagrantly pointless exercises. (I elected not to post the...
4 tags
4 tags
7 tags
5 tags
2 tags
"I wonder Grampa didn' kill nobody. Nobody never tol' Grampa where to..."
– The Grapes of Wrath, by John Steinbeck
5 tags
4 tags
3 tags
2 tags
3 tags
2 tags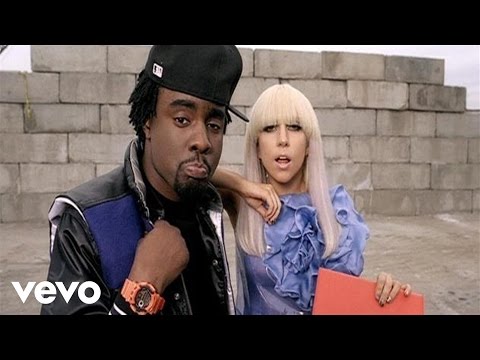 5 tags
4 tags
Kickin' in the front seat, sittin' in the back...
Actually, Rebecca Black, the popular consensus is that Friday evening is itself a constituent part of the weekend. So if it's Friday and we're looking forward to the weekend, does that mean we're looking forward to next weekend? Why can't we just enjoy the one that's happening right now? #floggingadeadhorse
Where do you rank? →
"They keep saying "Well the model that was devised for the NHS no longer..."
– Jeremy Hardy
""When a man leaves home, he leaves behind some scrap of his heart. Is it..."
– Godric, by Frederick Buechner